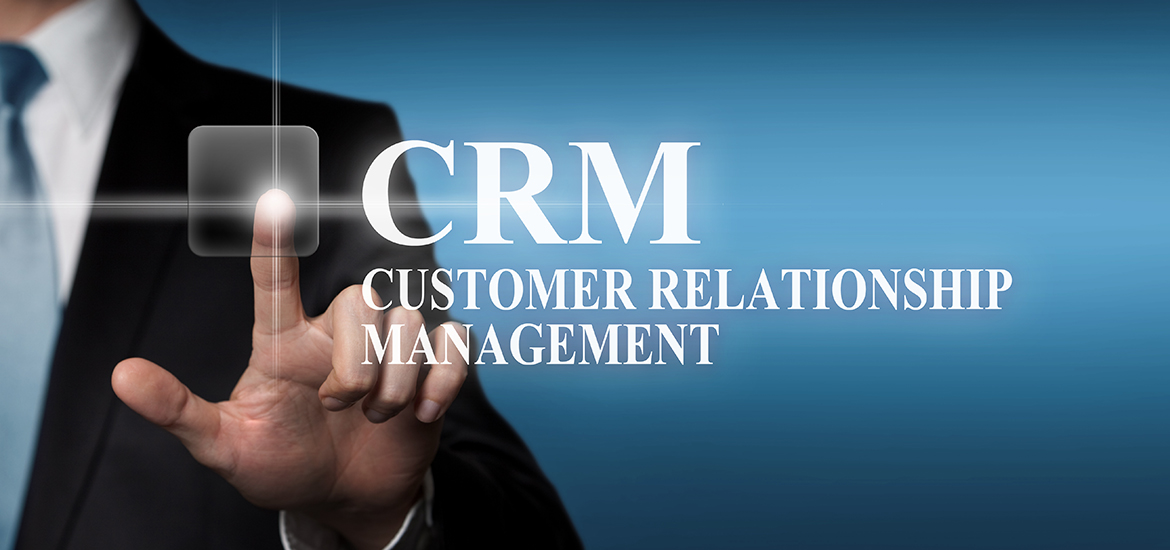 Communicating successfully with members and prospects is essential for developing and maintaining long-term relationships. Our Virtual Consultant (custom CRM) is an effective tool for delivering your fitness related branding message using our proven and systematic method.
Our predefined fitness related content is designed to appeal to specific customer relationship levels (trials, guests, referrals and members). The Virtual Consultant CRM System will help to build member loyalty and foster relationships with membership prospects. Today almost everyone carries a handheld smart phone or tablet and it's easier than ever to keep your customers (members and prospects) connected.
To be successful in communication you must have a quality message and a consistent delivery system. With our Virtual Consultant CRM System this is all done for you!
Within the Virtual Consultant CRM database members and prospects are categorized by various relationship levels i.e. trial (prospect), guest (prospect), referral (prospect), member (active), or member (expired/cancelled).
These various relationship levels insure that members and prospects only receive messages specific to and based on their relationship status with your facility. Additionally, each member and prospect is individually aged within the Virtual Consultant CRM database. Aging allows us to insure that messages are being delivered consistently throughout the month rather than in a deployment style format were all message are sent to everyone on the same day. It should be noted that the Virtual Consultant message delivery frequency is designed to never over-burden a customers e-mail inbox and because the messages are informative and fitness related in nature they are rarely regarded as sales oriented, therefore the unsubscribe rate is very low.
"Special Offer" broadcast messaging is an included feature and can be delivered to specific customer levels. We recommend that the "special offer" broadcast feature only be used periodically to a degree of moderate frequency.
To find out more about Healthy Image Fitness and our proprietary Virtual Consultant – CRM System please complete the registration form to the right (below for mobile visitors).