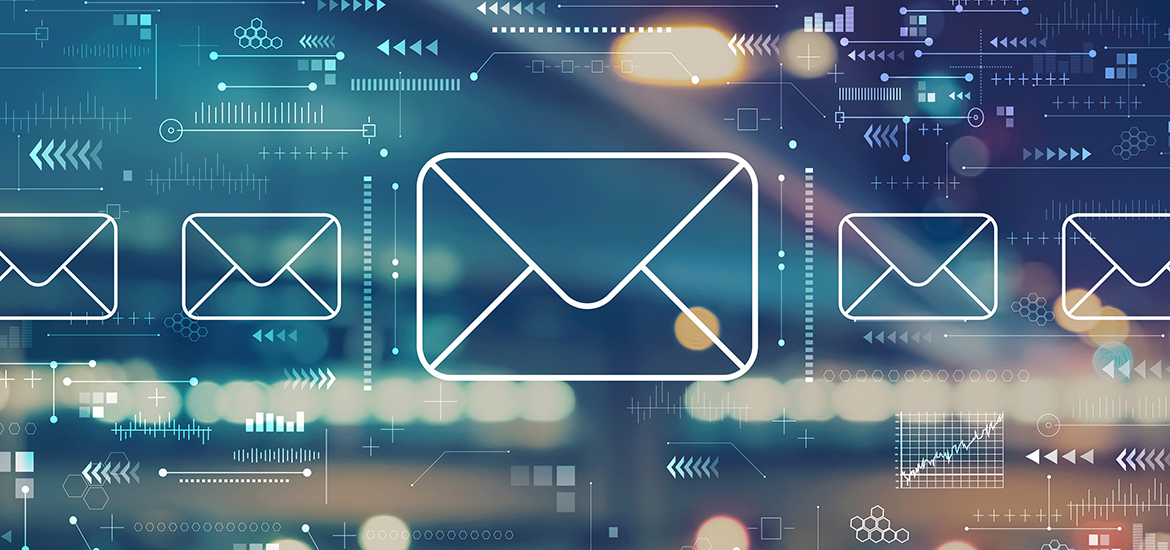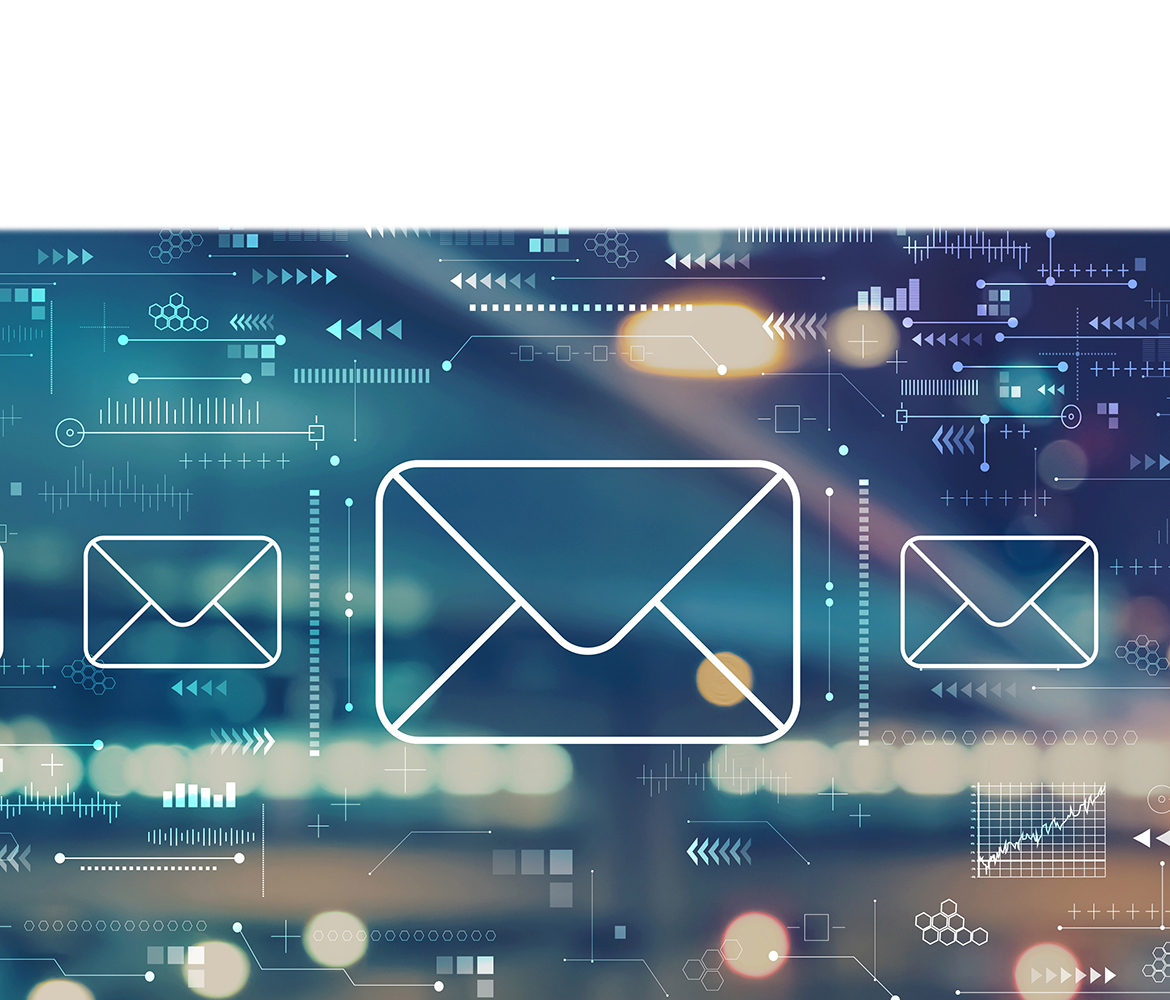 Email marketing is an essential tool for consistently communicating with both members and prospects.
We use our proven and systematic method of message delivery and timely outreach from staff to keep your fitness center on the mind of your prospects and members to both increase membership sales and reduce membership attrition.
each member and prospect within the CRM database is aged individually, so it's easy to identify, schedule, and automate message delivery and reach out to customers individually. Customer aging allows us to ensure that messages are being delivered consistently over a predetermined schedule rather than being deployed to everyone on the same day. We should note that the CRM message delivery frequency is designed to never over-burden a customer's e-mail inbox. Because the messages are informative and fitness-related they are rarely regarded as sales-oriented therefore, the unsubscribe rate is minimal.
Both drip email campaigns and broadcast email are available with our CRM system.
To find out more about Healthy Image Fitness and our custom CRM system with email marketing please complete the registration form to the right (below for mobile visitors).