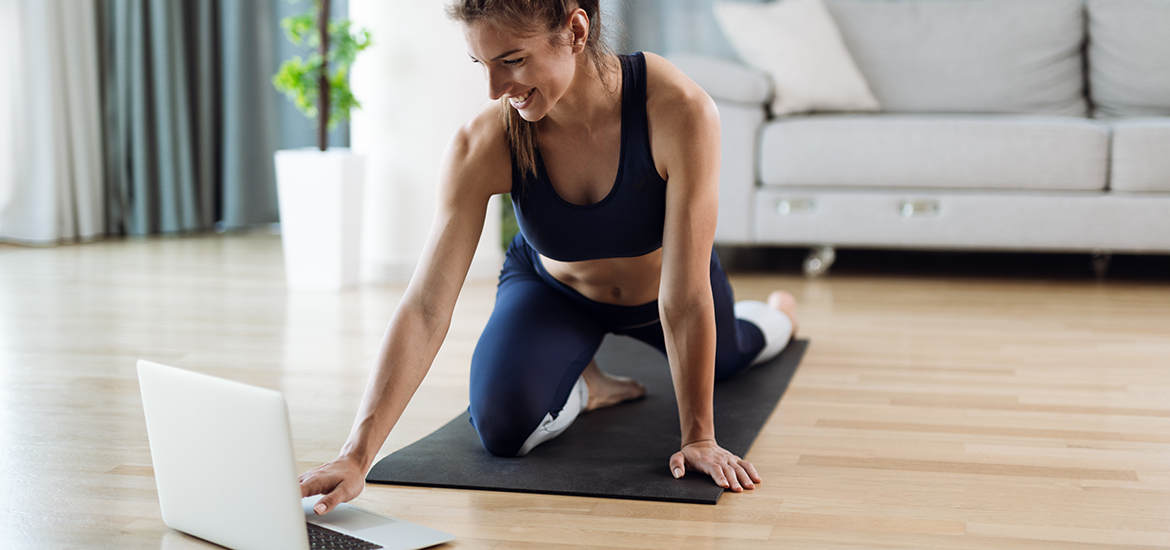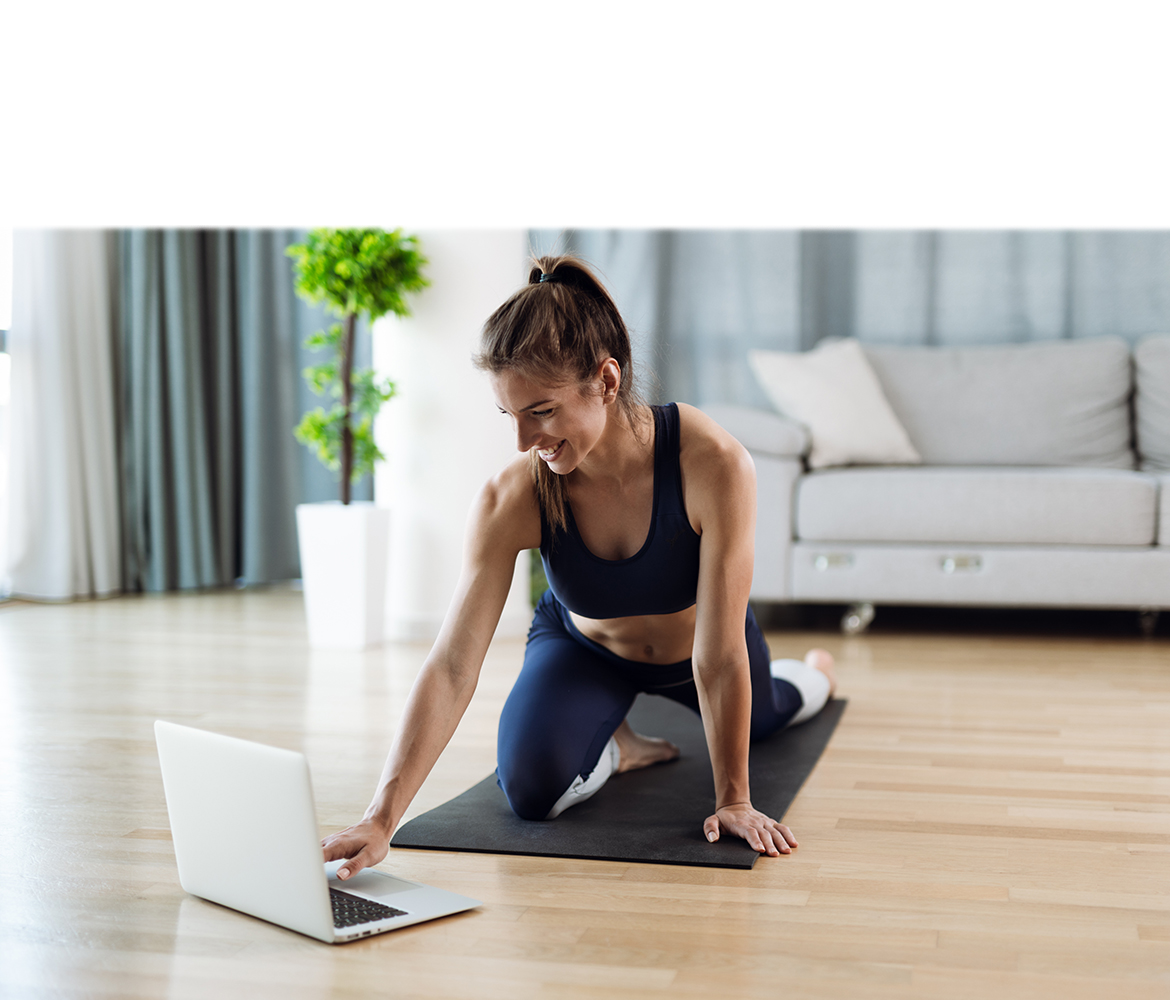 EASY TO IMPLEMENT LIVE-STREAMING PLATFORM
In response to the evolving circumstances around the recent pandemic, many of our clients requested an easy to implement live-streaming platform that could be managed without costly equipment and extra staff to stream the content. WE DEFINITELY DELIVERED!
With our live-stream platform, you can easily stream group fitness classes and personal training sessions to members and clients as well as offering prospective members a free trial period to group fitness classes or offer potential personal training clients a free session or evaluation. You also have the ability to allow paying members to participate while having complete control to disable live-streaming to those members on freeze or who have canceled their membership. You can even offer membership tiers that allow for live-streaming as a membership service or offer live-streaming only membership options. Live-streaming allows you to expand your area of influence beyond the distance a potential member is willing to travel to attend in-club classes or sessions.
Track attendance and usage to see who is participating. With our in-system reporting and robust login history tracking through our custom CRM system, you are able to analyze participation for future decision making about which classes are best to stream. Let's face it, live-streaming has become a necessity and a new business model for many fitness centers, health clubs, gyms, and boutique fitness studios. As we continue to see the fitness club industry evolve, we expect the popularity of live-streaming to grow as a method for delivering services like group fitness classes and personal training sessions to both members and clients.
BENEFITS OF LIVE-STREAMING:

Increased attendance based on occupancy limits

During social distancing
Waiting lists during normal operations
Member schedule conflicts

Provide service to members hesitant to immediately return to in-club usage

Older populations at high risk
Inviduals who are immune comprimised
Those not ready to return

Members can attend classes when they are unable to participate in-club

While on vacation
Child home from school
Snowbirds who seasonally freeze membership

Reduce cancellations when people move out of town

Clients have reported relocated members have re-joined
Offer streaming only membership (downgrade) versus cancellation

Offer classes when the facility is closed for unforseen reasons

Pandemic
Weather
Holidays

Membership sales

Live-streaming is a unique selling proposition
Prospects visualize live-streaming as a benefit
Live-streaming can tip the scale in a prospects decision making process
To find out more about Healthy Image Fitness and our custom CRM system with live-streaming please complete the registration form to the right (below for mobile visitors).