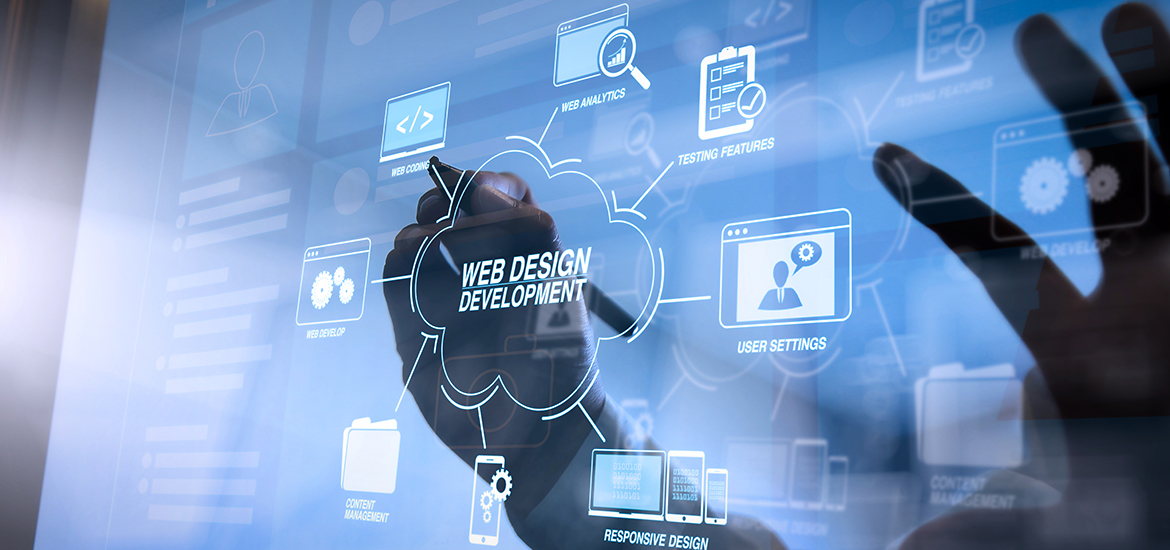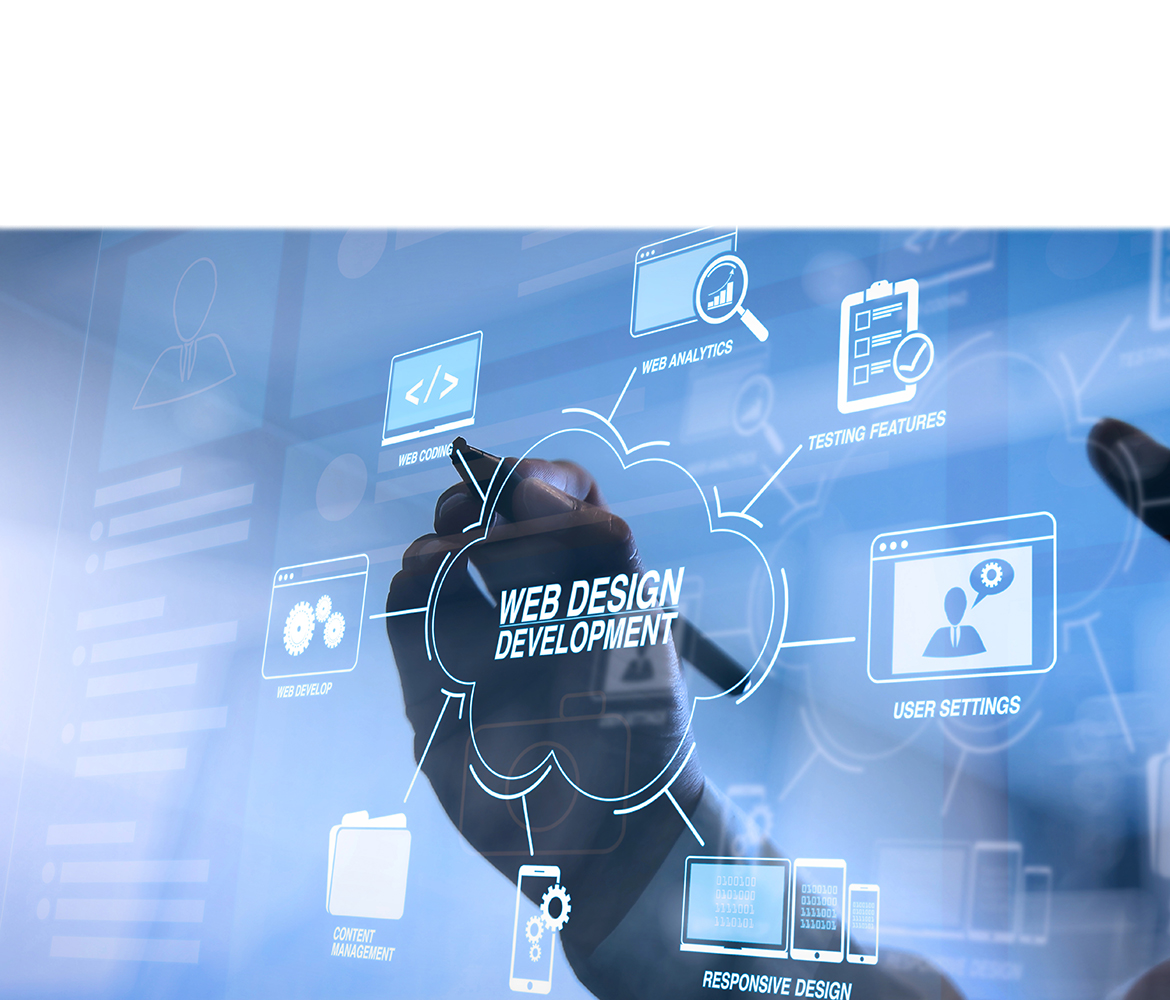 Healthy Image Fitness will design, publish, host, and maintain for you a content-rich, responsive and mobile-friendly custom website that is included with our marketing program.
If you prefer we can embed our scripting on your current website and deploy a comprehensive search engine optimization strategy to increase ranking and bring more qualified prospects onto your website and through your front door.
All website updates are included at no additional cost.
To find out more about Healthy Image Fitness and our custom CRM system with website design, maintenance, hosting and search engine optimization please complete the registration form to the right (below for mobile visitors).