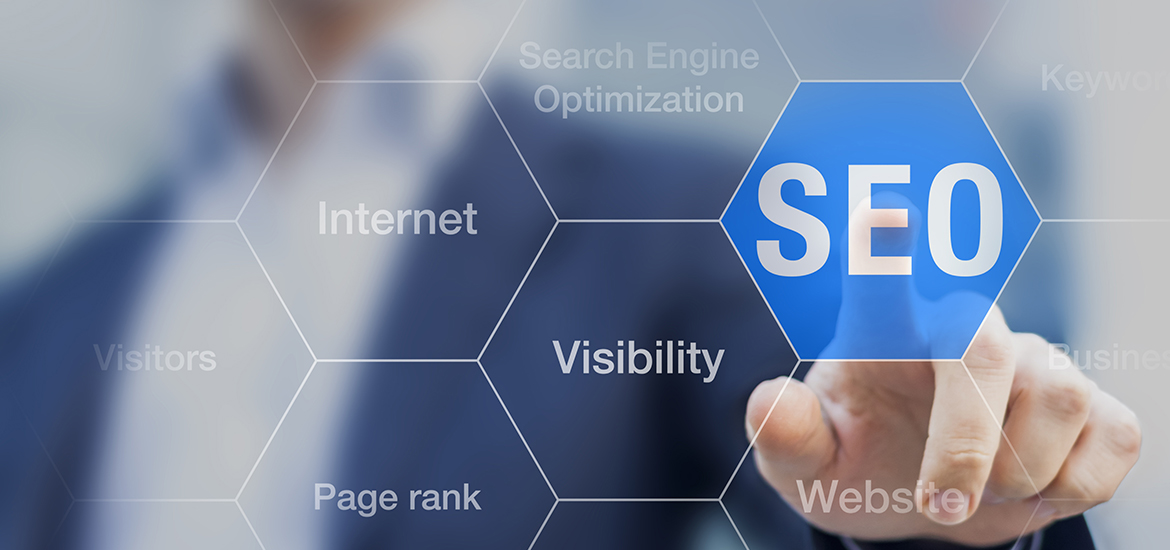 Search Engine Optimization is essential to the success of a website. The basic principal behind search engines is to provide the user with the most relevant results based on the their search. If your website is not properly optimized and the search engine does not recognize (ranked) that your website is relevant to the search, it will rank poorly.
There are many content relevant and technical factors that are critical to properly optimize a fitness center website so that it will rank high for a wide-range of fitness related searches within your local marketplace.
Healthy Image Fitness provides an ongoing search engine optimization strategy to keep your website ranking high when a fitness related search is performed in your local market. Ongoing optimization is a key element in reaching the top of search results and staying there!
Search engine optimization is a key feature that we include in our service to our clients.
Healthy Image Fitness only employs tried and true Internet marketing techniques that are proven to attract membership prospects to your website and into your facility.
S.E.O. – Search Engine Optimization is a website marketing strategy designed to return your website to the top of search engine results. We use our 35+ years of fitness industry experience combined with our more than 15 years of Internet marketing skills to create relevant content, search strings, keyphrases and keywords to improve your position. We find in many instances that what you may perceive as being important is not always the most effective!
P.P.C. – Pay Per Click Advertising is a method to insure your competitive standing on the first page of search results. Ideally, your website will appear three times on the first page of search results, once organically (via S.E.O.), once in the maps/places/locals area and once as a P.P.C. advertisement. This approach increases your visibility, your reach and your market share.