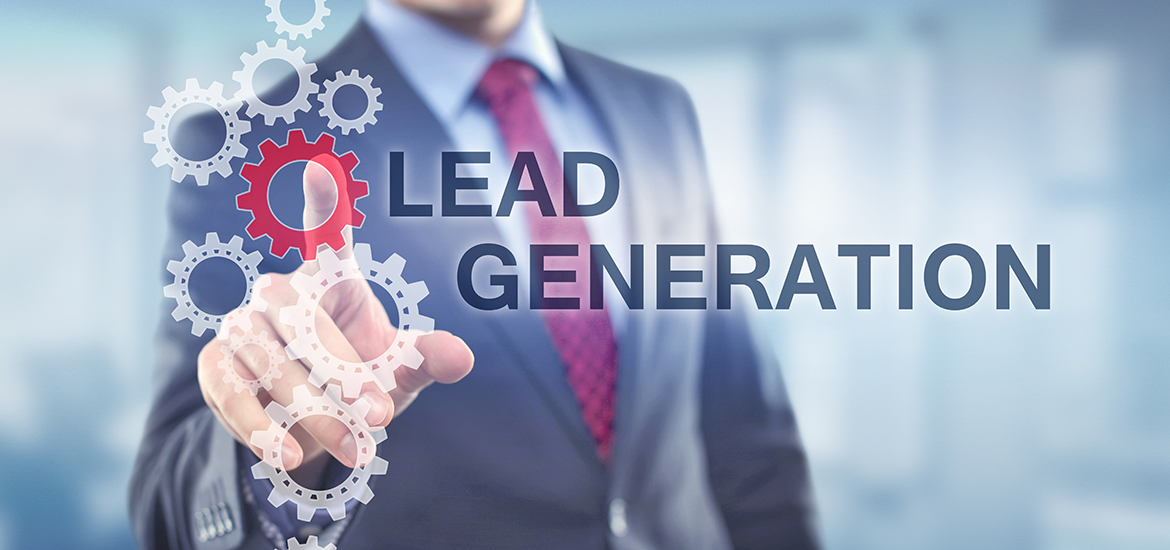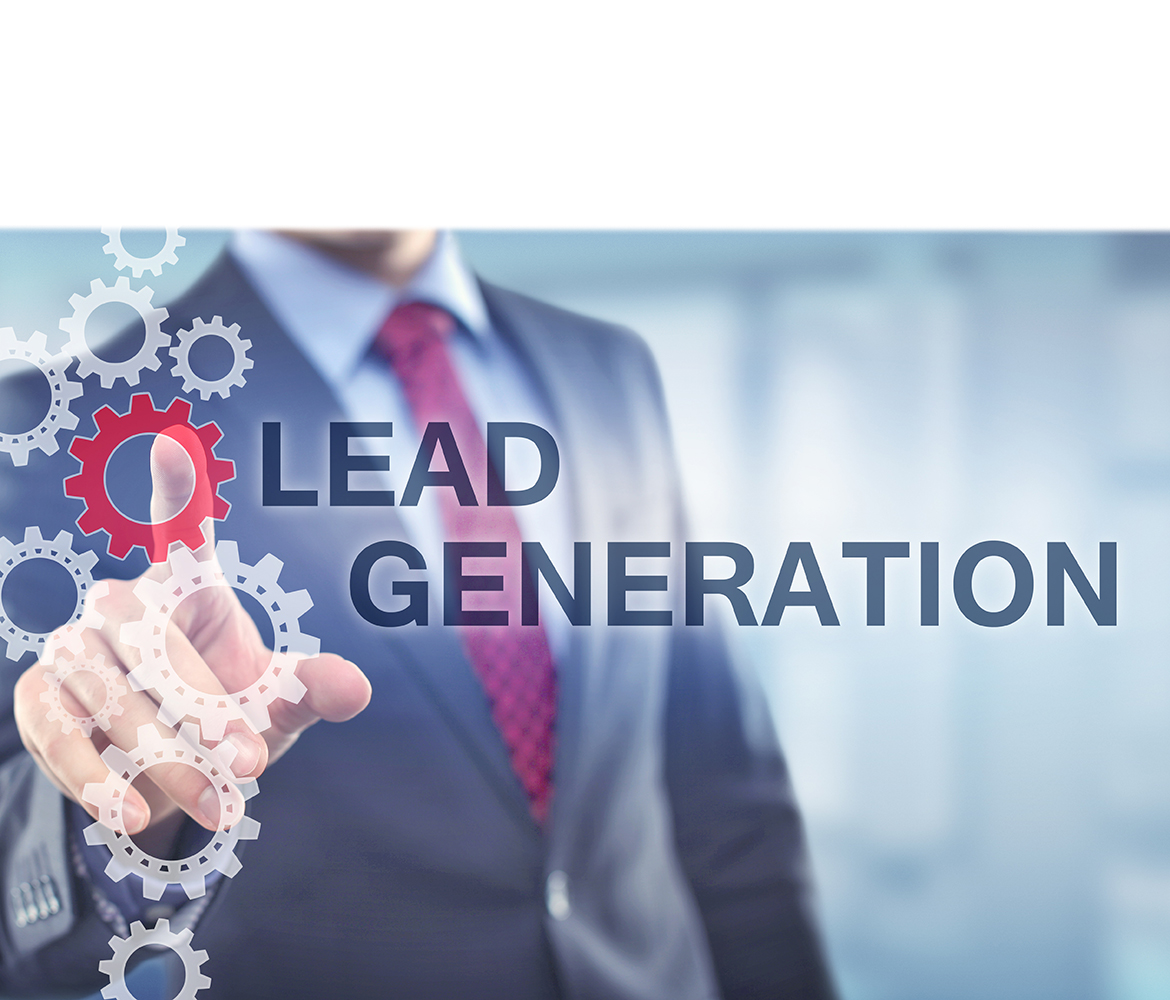 Trial Pass Registration Forms are a great way to measure how many interested prospects are visiting your website. It's also a great method for capturing the prospects contact information and automatically populating the prospect into the CRM database and delivering to the prospect their trial pass and notifying you and your designated staff that a prospect has registered.
The concept is very simple. A prospect finds your website (proper optimization is essential), they find that your facility meets their needs (quality content is essential) and they register for your free trial pass. You now have an interested membership prospect.
Our custom CRM system will immediately notified you that a prospect has registered, the prospect will immediately be added into your CRM database and an initial e-mail and SMS/text message with the free trial pass and instructions will immediately be sent to the prospect. And it doesn't end there….our CRM system message delivery system will then begin a well-planned, long-term e-mail marketing campaign to bring the prospect through your front door.
Key Features:
We never over-burden a prospects e-mail inbox
We maintain a very low unsubscribe ratio
All e-mails are fitness related & informative
We brand your business as an authority on fitness
The CRM message delivery system never forgets to follow up and always maintains a positive relationship with both the prospects and members of your facility.
To find out more about Healthy Image Fitness and our custom CRM system with lead generation please complete the registration form to the right (below for mobile visitors).