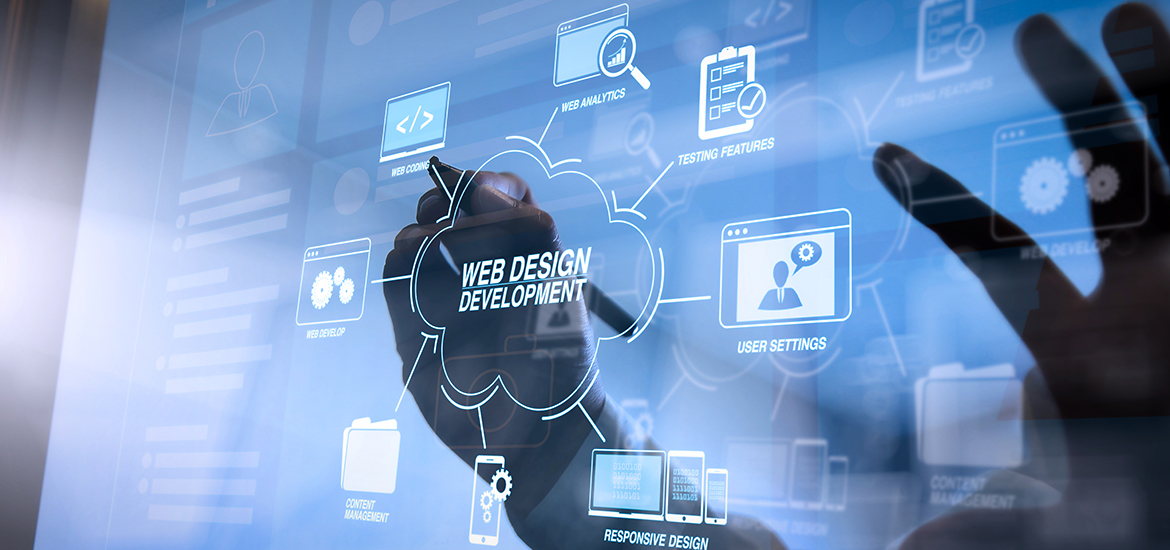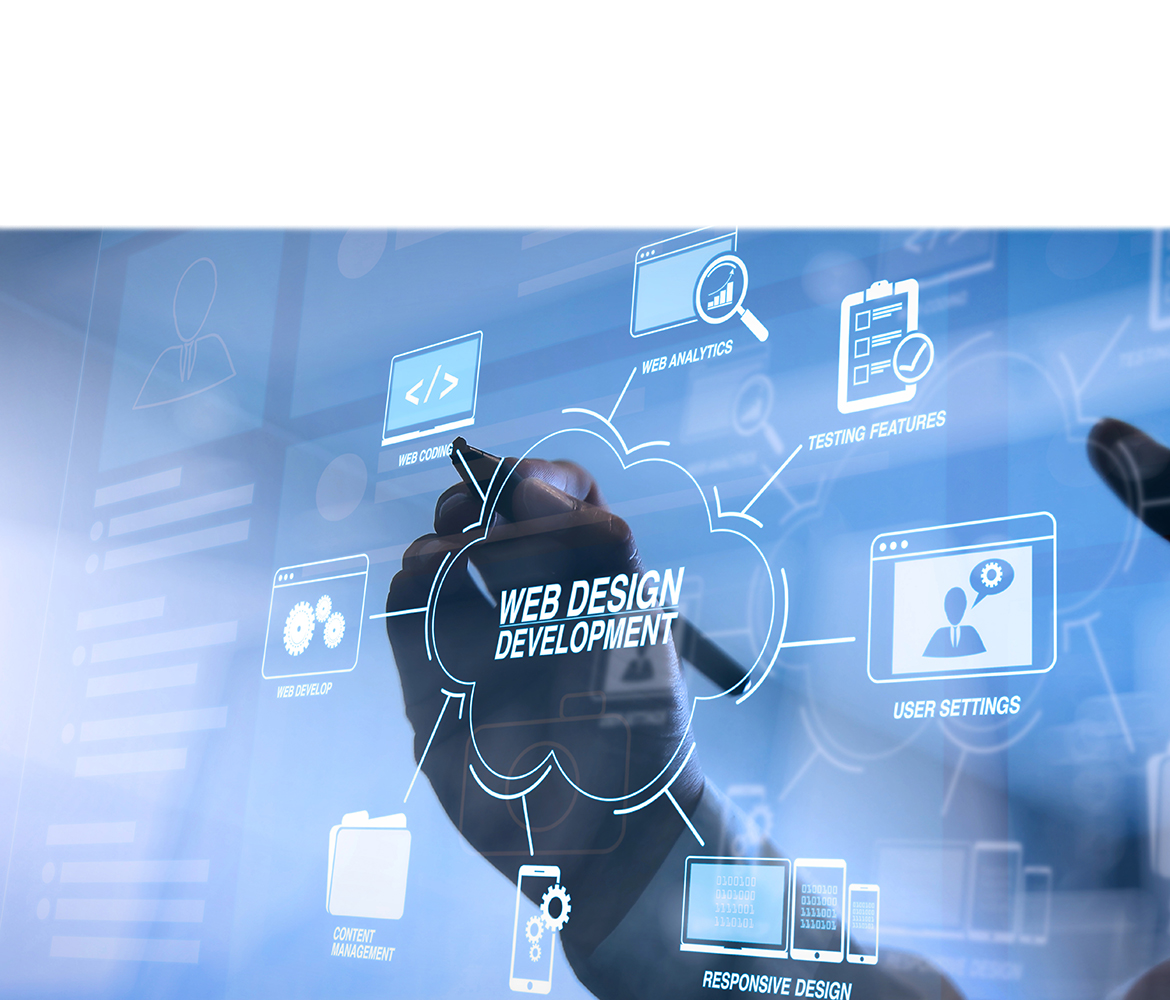 A better gym website design begins with properly optimizing the gym website to rank well in a wide variety of fitness related searches within the local marketplace. This should be an absolute priority from start to finish! Without proper search engine optimization your gym website will struggle for traffic.
A better gym website design must also include tools to help you generate membership prospects.
Without proper search engine optimization your website will not be found by people
Fundamentally gym website design is not a big deal. Anyone can learn a little html and quickly publish their gym website design to a website host and your up and running.
But hold on, there's much more to launching a successful gym website. Especially if you want your target audience to find your website.
So how does a target audience find a website? The short answer is a search engine.
The function of a search engine is to rank the most relevant website highest based on the search. Understanding this basic concept is very important when contemplating your gym website design.
It takes know how, research, and an ongoing strategy that causes a website to be search engine friendly, relevant, and preferred so that it ranks well.
Here's why, a website that ranks highly in relevant organic searches will receive lots of traffic. Traffic that might otherwise cost thousands of dollars to generate if the website didn't rank well.
Let's take a look at your target audience. Your website will like serve two types of people, members and prospective members.
Members will visit your website for contact information, class schedules, hours, etc. Prospective members will visit your website to find out more about facility in during the process of contemplating to join.
and assuming you have a strategy for market your gym website design to your existing members we'll focus on the challenges of marketing to prospective members and why going it alone can be a critical mistake….
If you do not have thousands of dollars to throw down the proverbial toilet and you don't want to become discouraged with internet marketing to prospective members continue reading…
Things you need to know:
Search engine rank is essential to the success of a gym website design.
Search engine optimization is real, necessary, and is an ongoing strategy that takes effort.
The content (words) used in the website design has impact on search engine rank.
Photos have little or no SEO (search engine optimization) value unless alt tags are properly used.
Contact us forms are not helpful in convert website visitors into prospects & then into members.
A gym website design should provide more than information about your facility and services.
So why don't most web designers tell you about these things?
Well here are a few possibilities:
The designer is only building the website based on your punch list.
The designer is more concerned with graphics with content and seo being a secondary priority.
The designer isn't seo savy or considers seo a separate marketing project.
The designer doesn't want to scare you with the added expense.
The designer doesn't want to risk losing the site build job by referring you.