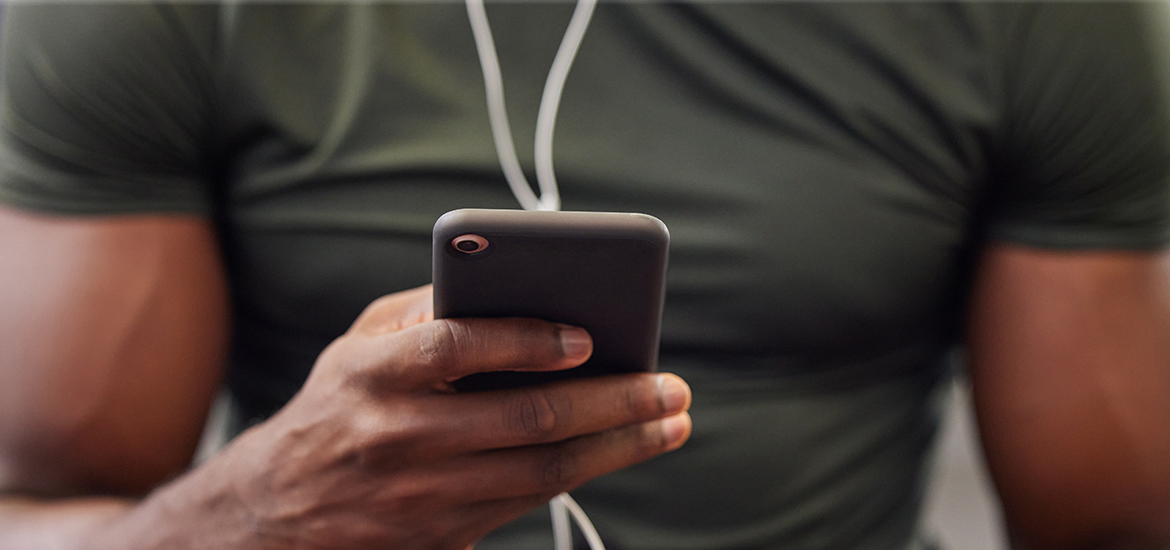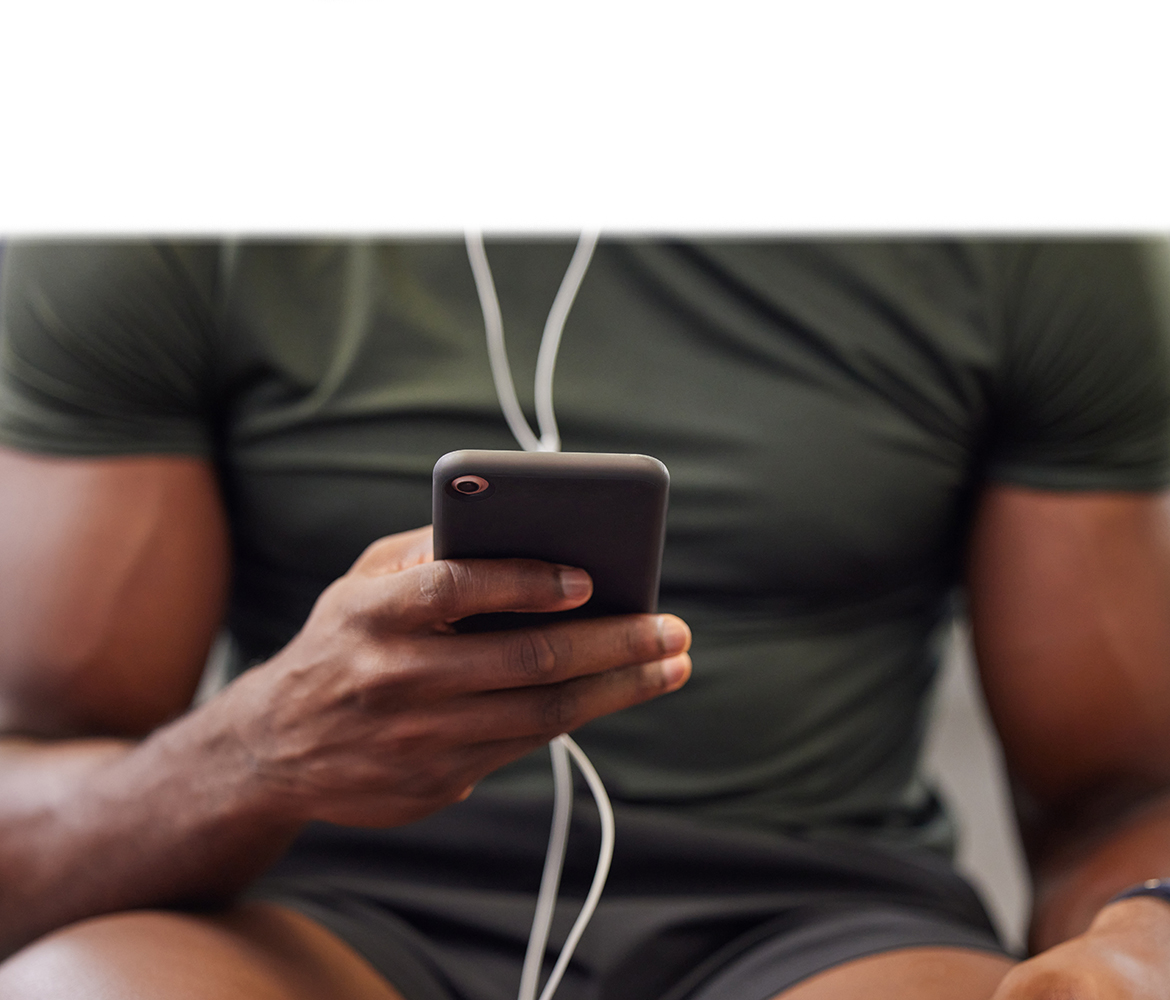 Two-way SMS text messaging is a great way to communicate with both members and prospects through the Healthy Image Fitness CRM system.
Through the CRM messaging center you can send outgoing follow-up text messages. When a customer replies to a text message the assigned staff member will be immediately notified on their smartphone and within the CRM's notification alert icon so they can immediately respond to the customer and continue the conversation. Staff members can replied using either the CRM Desktop U/I or directly on their smartphone using the CRM's texting system…not their own personal cell phone number. This way all customer communicates are logged into the customer's history.
The CRM also uses SMS as well as email to send members and prospects their appointment notifications and confirmations as well as sending prospects their trial pass offer upon registering online.
As an added feature, CRM is also sends both drip SMS marketing campaigns and broadcast messages to subscribed customers for an additional straight pass through messaging cost (no up-charges).
To find out more about Healthy Image Fitness and our custom CRM system with SMS text messaging please complete the registration form to the right (below for mobile visitors).