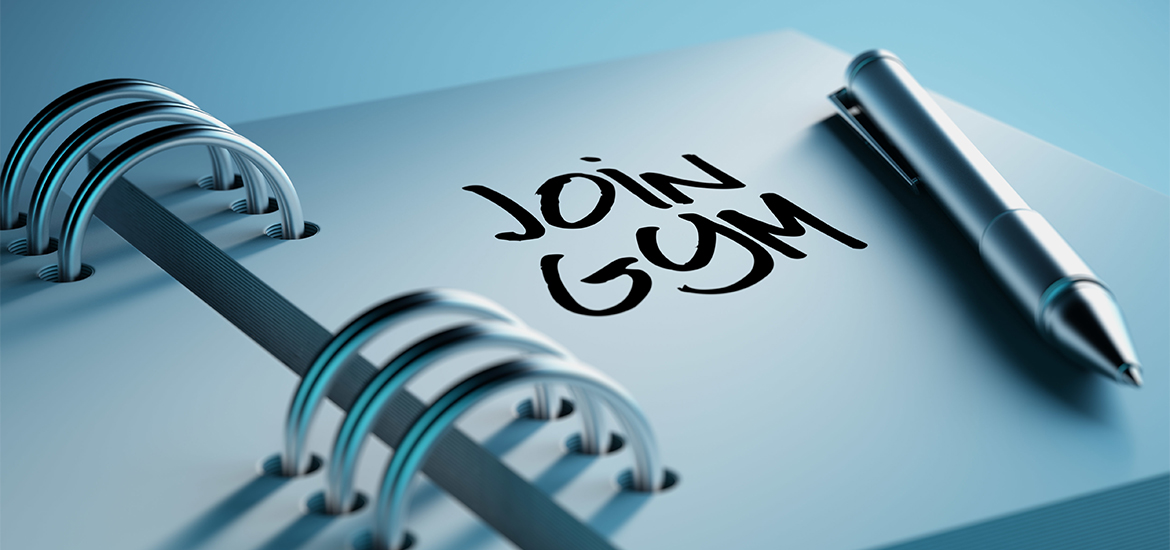 Healthy Image Fitness is all about helping health clubs, fitness centers, gyms, and specialty fitness studios in the pursuit of acquiring new members, maintaining current members, and improving communications with both members and prospects through the use of Internet technologies.
Healthy Image Fitness has more than 30 years experience in the fitness industry, encompassing all aspects of facility operations including: advertising, marketing, sales, management, staff development, member retention, and prospect communications.
In addition to our continuous fitness industry experience, Healthy Image Fitness has more than 15 years expertise in the field of web-design and Internet marketing consisting of: authoring, publishing, programming, social networking, search engine optimization, ppc (pay-per-click), ppm (pay-per-impression), and other Internet marketing techniques.
This combined experience has lead us to develop a solution for club operators who are making the transition from traditional fitness center marketing techniques into the world of viral marketing and social media networking.
Plainly, our experience has lead us to construct a program that increases website visitors to membership sales conversions.
Our goal is to provide our clients with an information rich, easy to navigate, visually pleasing website that ranks high for relevant search engine results and produces greater website visitor to member conversions while re-capturing missed sales and improving member retention and referrals.