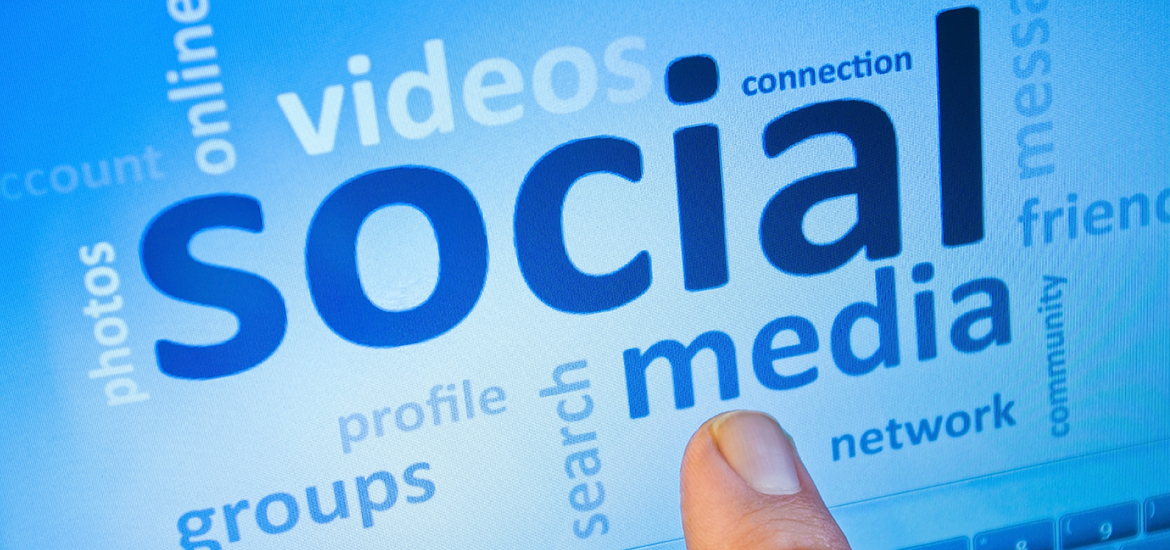 Social Networking is a great way to reach out into the community, brand your fitness business, and better communicate with both members and prospects. Keeping members plugged-in and engaged is essential for reducing membership attrition.
Just think about it! It's rare that members who are regularly using their memberships choose to cancel. Cancellations are usually those who are not actively participating. So how do you better communicate with members who become inactive?
Reach them socially and use social media as a customer relations management tool!
Social networking is an effective strategy for keeping members connected to your facility and reducing the risk of cancellation requests.
Let's face it! Everyone has interruptions in their exercise routine. Social networking is a great way to minimize the length of those interruptions and reconnect your member with regular usage. Reaching out to members and providing them with fitness tips, nutritional advice and related motivational material will reduce the interruptions that often turn into membership cancellations.
Social networking is also a great way to brand your fitness center, health club, gym, or specialty fitness studio and reach interested membership prospects, whether through referral or prospects who may have connected to one or more of your social networking channels while evaluating your business during their decision making process.
Healthy Image Fitness through our Virtual Consultant Fitness Center Marketing System will create, maintain and post all your daily content. It's all done for you!